SEARCH
Baltic attractions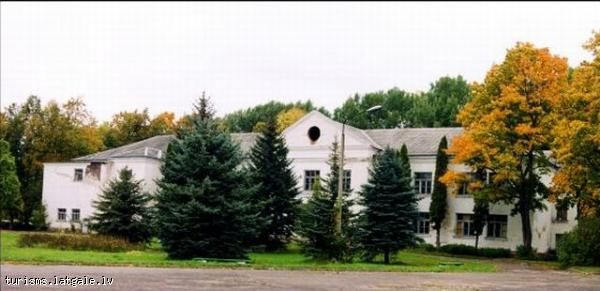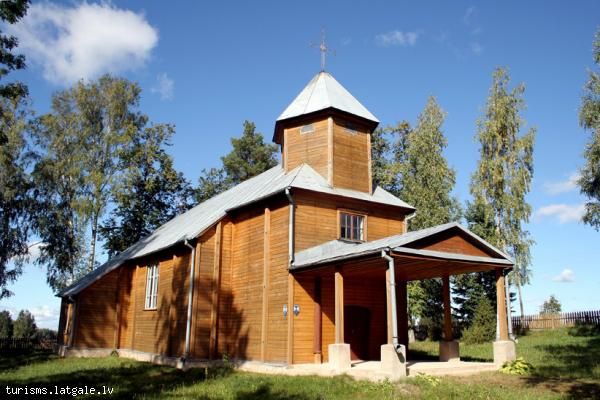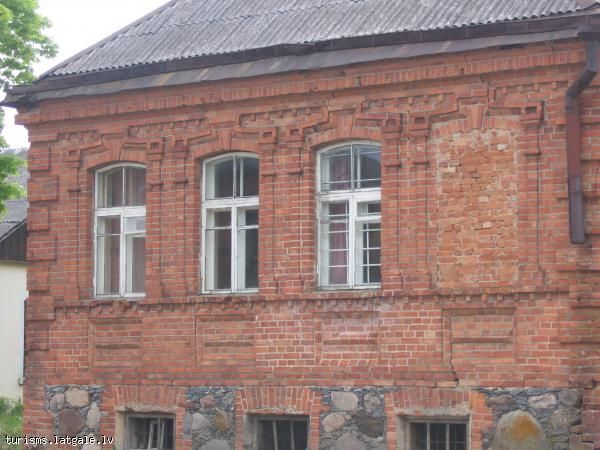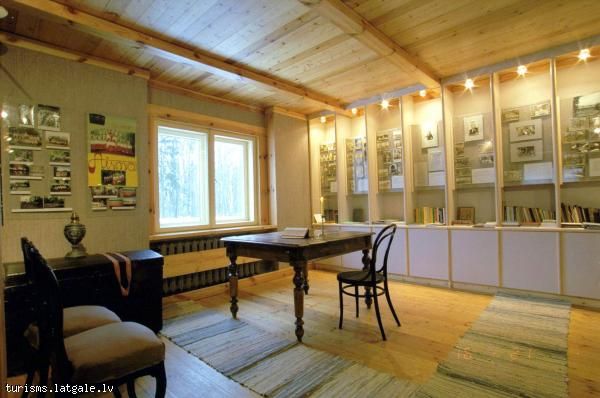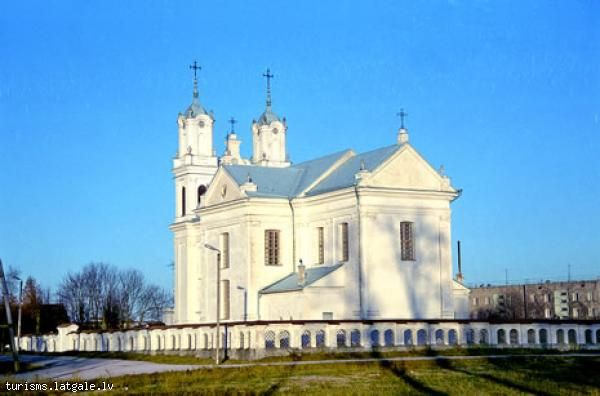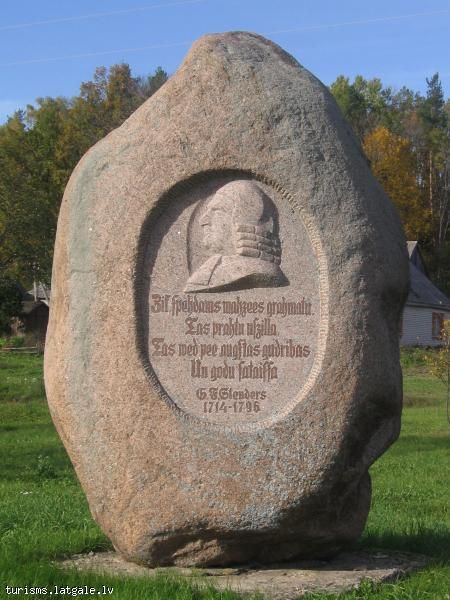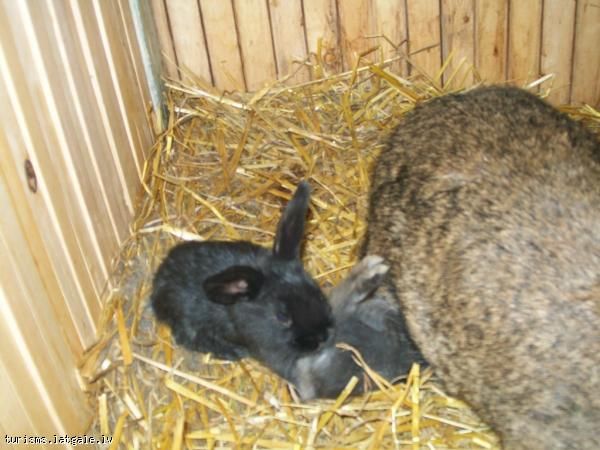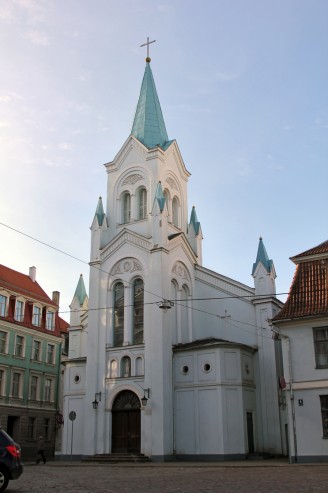 Our Lady of Sorrows Church
The blue and white Our Lady of Sorrows Church was the first stone church built in Riga after the Reformation had reached Livonia (a historic region once encompassing present-day Latvia and Estonia). The construction process occurred in 1785, supported by the Holy Roman Emperor Joseph II. The Classicism-style building is dedicated to Our Lady of Sorrows symbolizing the oppressed Catholic...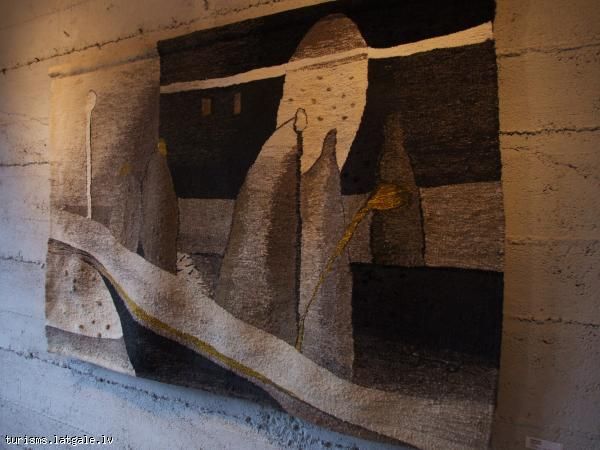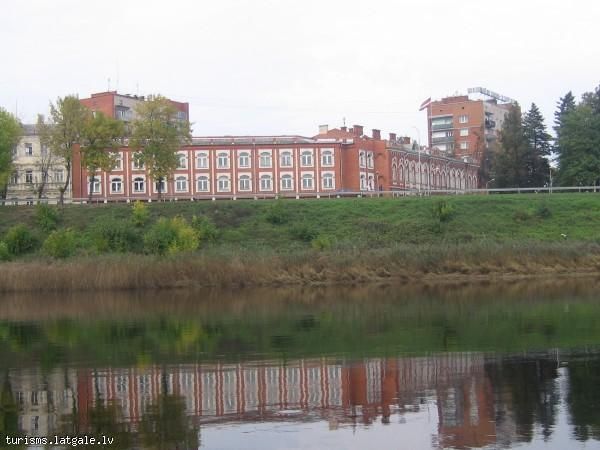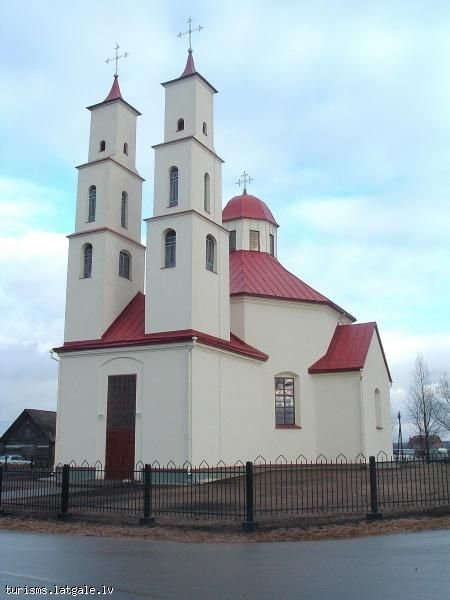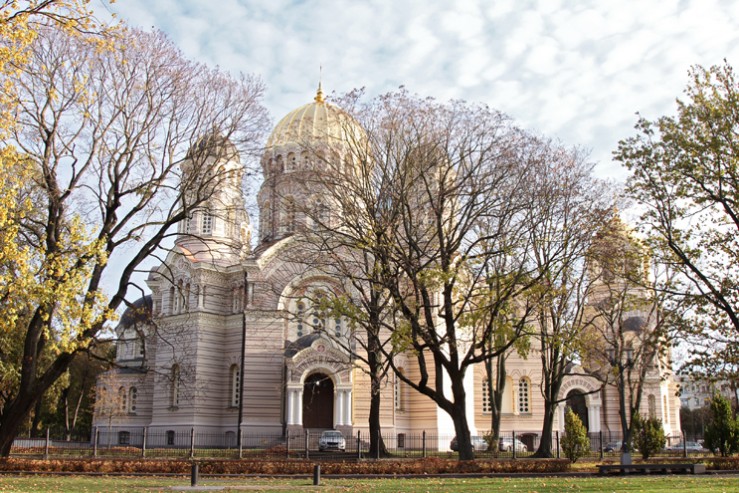 Riga`s Nativity of Christ Cathedral
Riga`s Nativity of Christ Cathedral is the biggest Orthodox church in the city. Having served as a planetarium and a restaurant during the Soviet Era, the building has been completely restored as a church and holds regular Orthodox services. ...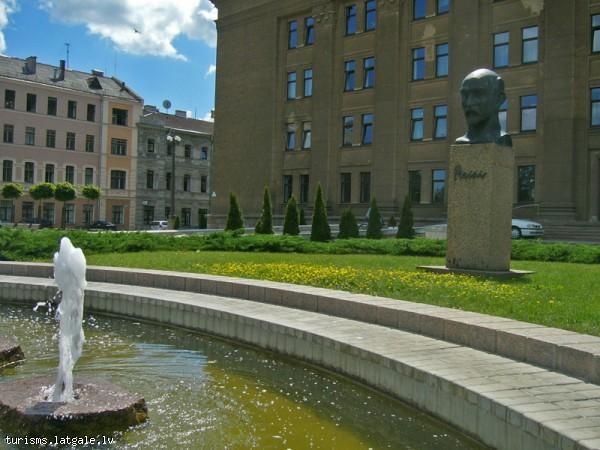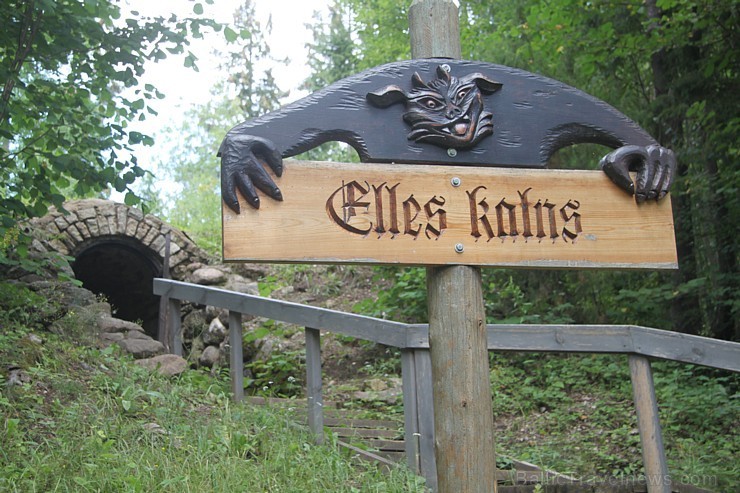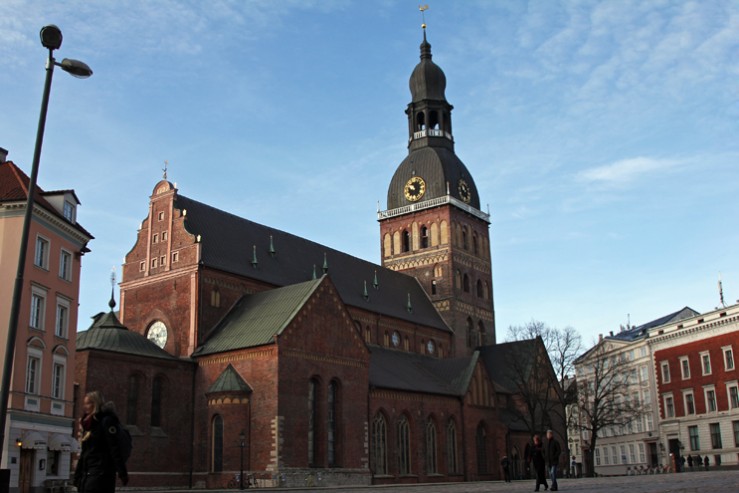 Riga Dome Cathedral
The foundation stone of Riga Dome Cathedral was laid in July 25, 1211. The last large-scale restoration took place in the late 19th century when the cathedral acquired its present appearance. Today, Riga Dome Cathedral holds services and provides for rich cultural life — various concerts of popular artists take place here. ...